Inside In Bloom Flowers
Welcome! When you have the opportunity, we would love for you to visit one of our shops. Until then, we thought we'd bring our shops to you.
In Bloom Flowers is locally owned and operated and has been a part of the Dallas/Ft. Worth community since 1989. Each of our 6 locations is staffed with talented floral designers and knowledgeable sales associates.
In Bloom Flowers
4311 Little Road
Arlington TX 76016
Map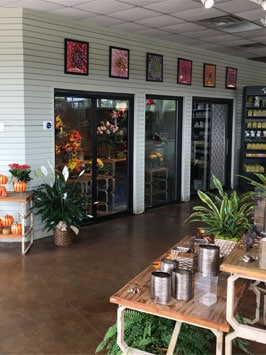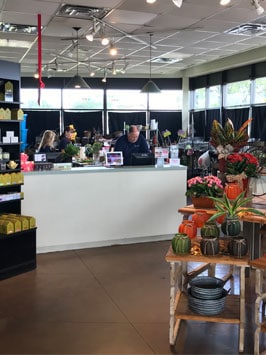 In Bloom Flowers
1912 E. Hebron Parkway
Carrollton TX 75007
Map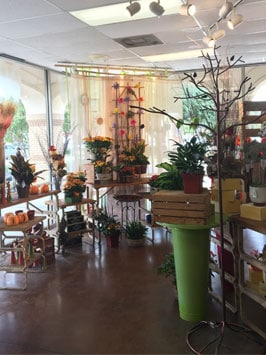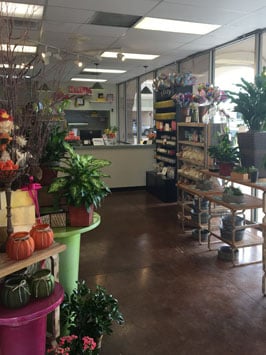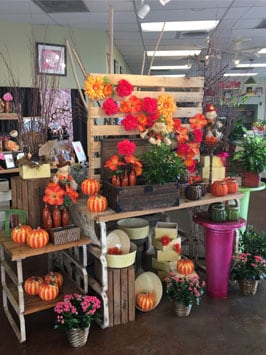 In Bloom Flowers
4805 Frankford Road
Dallas TX 75287
Map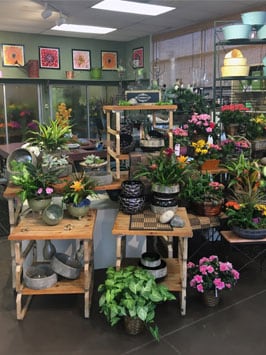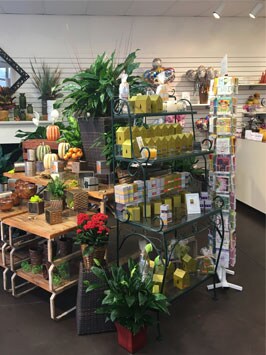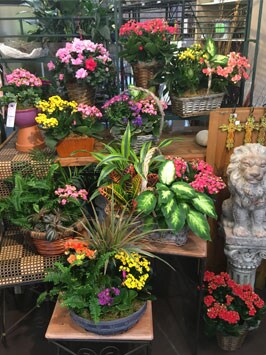 In Bloom Flowers
1378 W. Main Street
Lewisville TX 75067
Map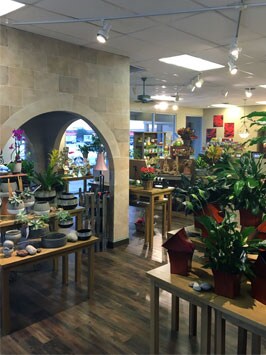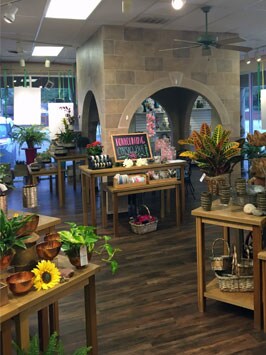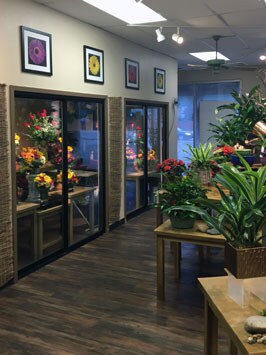 In Bloom McKinney
3190 S. Central Expwy.
McKinney TX 75070
Map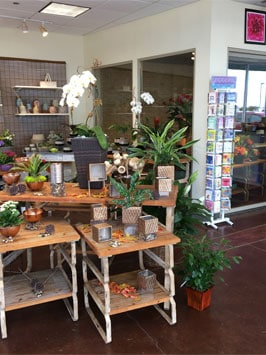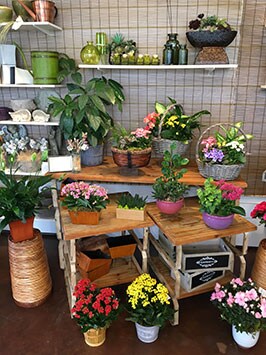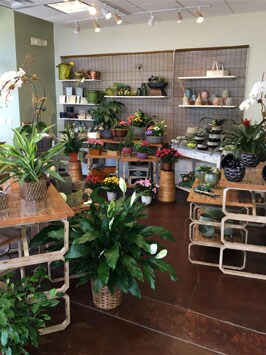 In Bloom Flowers
1900 Coit Road
Plano TX 75070
Map