With a dieffenbachia plant as the focal point, our Jewel Tone Dish Garden offers a fresh and lively mix of green and blooming plants designed in a medium-sized, sturdy ceramic container.
Containter color will vary based on availability.
To bring you the freshest plants possible, the blooming plant color may vary.
Approx. 14"H x 14"W
Standard

IBE969-8S

As Shown - Deluxe

IBE969-8S

Premium

IBE969-8S

Exceptional

IBE969-8S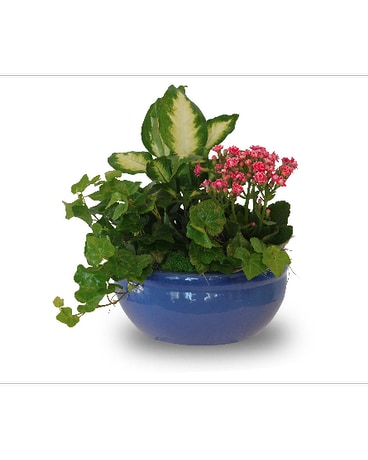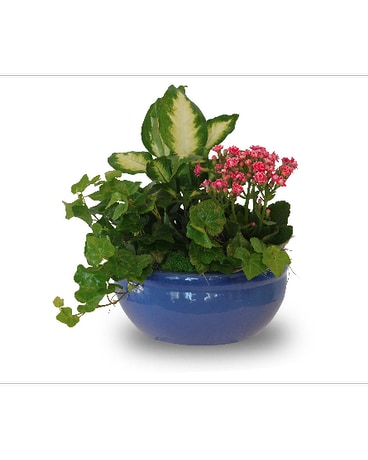 As Shown - Deluxe - $59.95